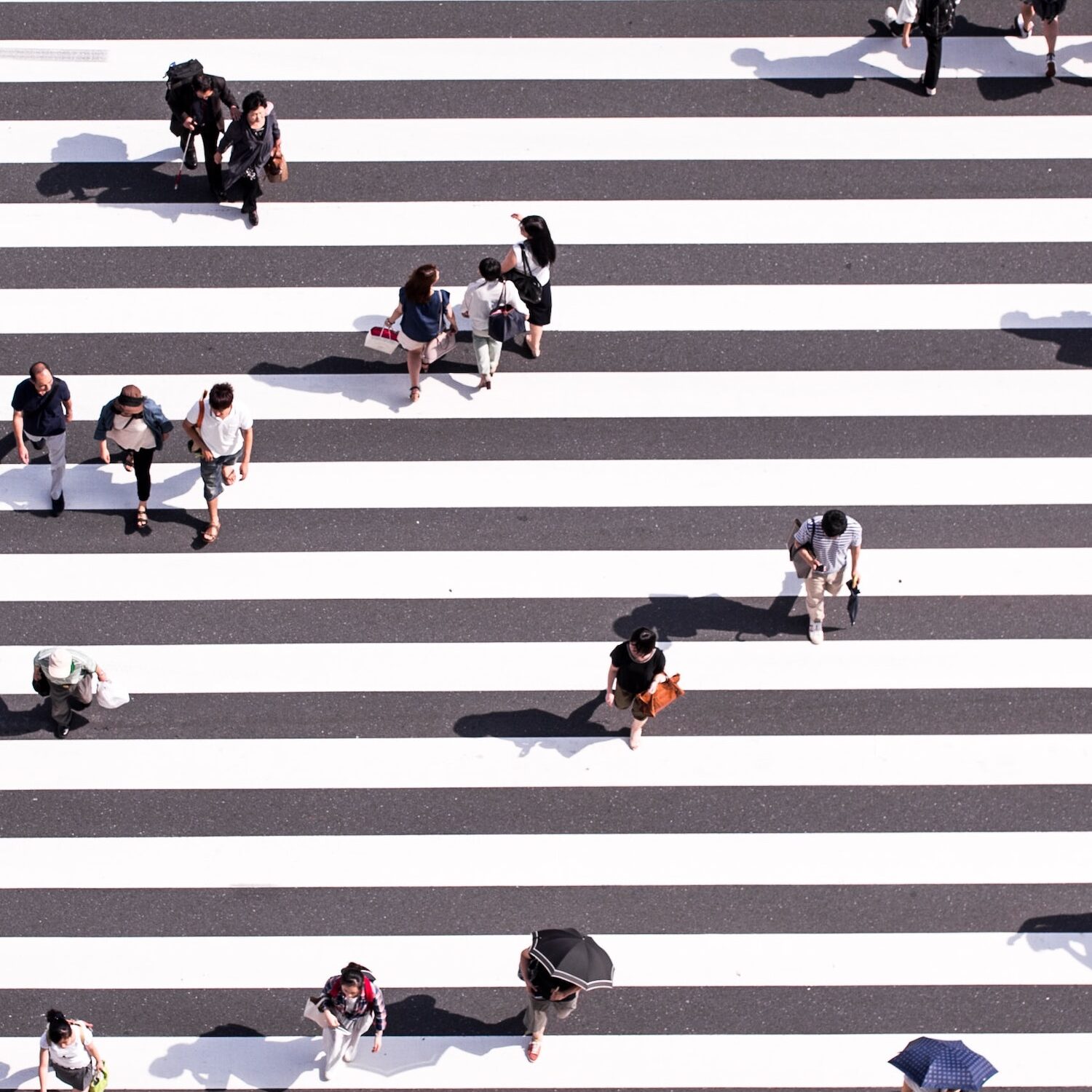 Programs & organizations
seeking evaluation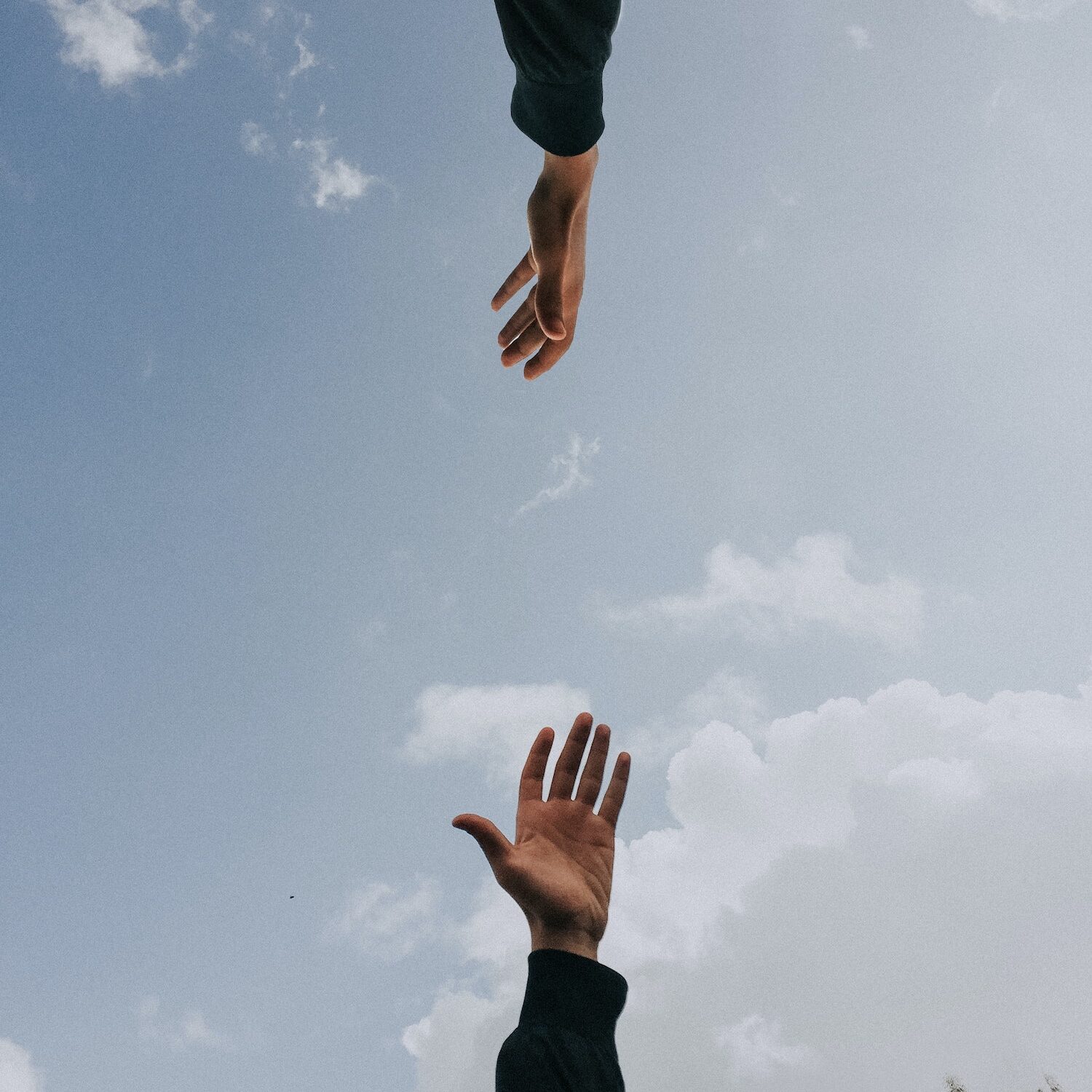 Community service
providers seeking insight
Educational grant
evaluation reporting
Evaluation is about insight.
Insight leads to improved operations and outcomes.
That's evaluation working for you.
Pivot has dozens of interesting clients & projects. Here are some of them.
SVEDC Incubation Programs (Semilla and Business) offer a nurturing environment to help an idea grow into a thriving business by providing indispensable business support and access to essential amenities that the SVEDC facility provides. Pivot provided evaluation reports for SVEDC's WK Kellogg Foundation grants. The projects promoted virtual business support services to start-up businesses. Reports showed sectors…
Read More
We improve processes and outcomes through:
Pivot works with program staff to develop and manage accountability measures that are realistic and attainable. Multi-level analyses ensures the evaluation captures unanticipated consequences and follows a 'big picture' direction. Qualitative and quantitative methods provide valid information for your decision-making.
We seek to expose and challenge the status quo and violence that perpetuate inequity and injustice.
Pivot's staff have always been interested in seldom-heard voices. These voices have guided questions in profoundly challenging ways. To foster modern-day solutions to age-old problems, Pivot applies the guiding principles of equity and social justice to every step of our evaluation process.