Culturally responsible evaluation.
Prioritizing relationships with clients, exploring social dynamics among service recipients, and illuminating power and equity imbalances.
Facilitating transparent communication and active follow-through to help organizations build internal capacity and increase service population agency.
Practicing cultural curiosity and humility.
Tailoring methods to collect contextually meaningful data, disaggregating demographics to amplify underheard voices, and validating our findings with statistical rigor.
Enacting the cultural competence professional standards of the American Evaluation Association and guidance from related organizations including the Kellogg Foundation resources on Doing Evaluation In Service Of Racial Equity and Robert Wood Johnson Foundation's Equity, Diversity, and Inclusion Commitment and operationalization. Pivot is committed to the process of "peeling the onion," continuously learning from, and growing with, the communities we serve.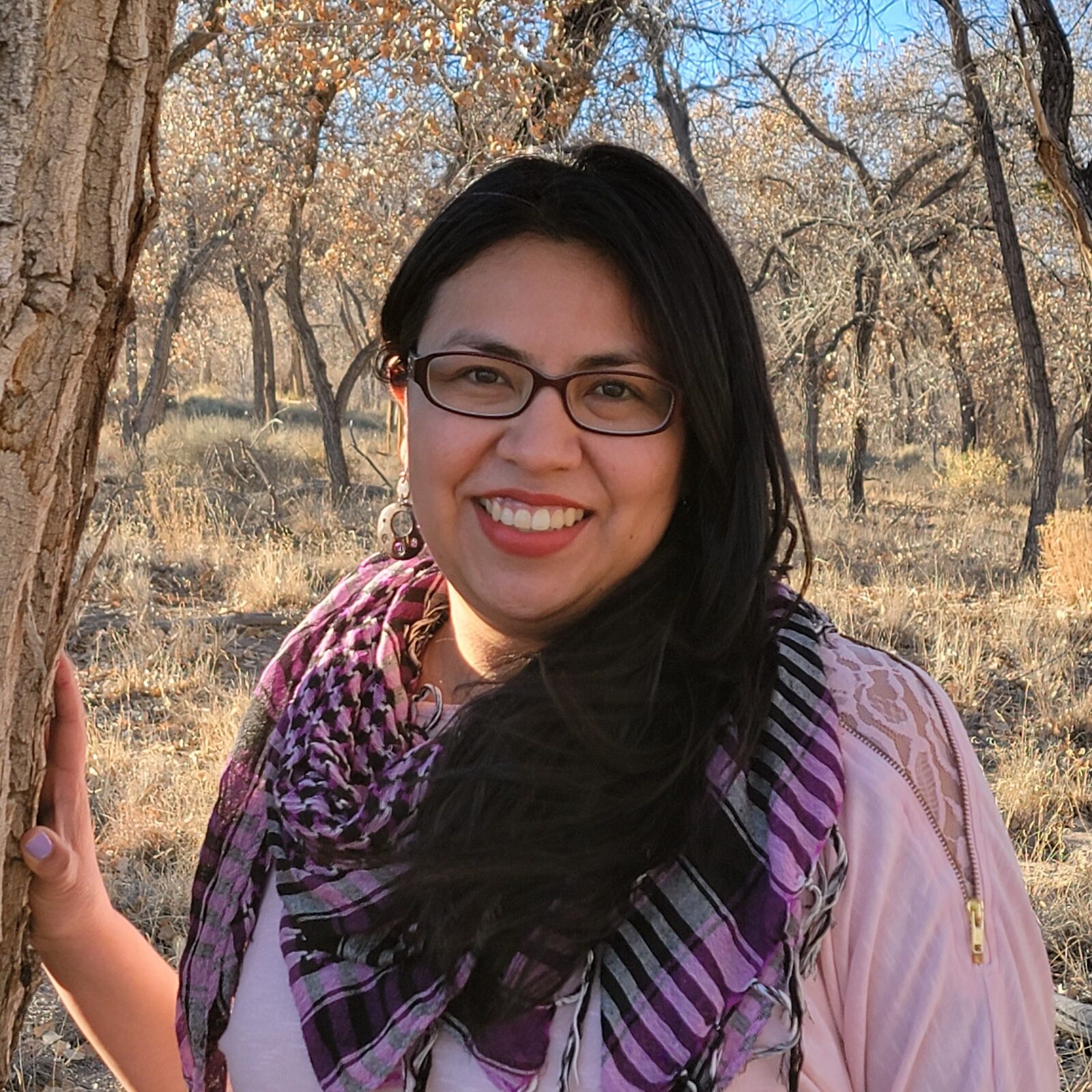 Denise Garcia earned her Certificate in Evaluation from Claremont Graduate University in 2019 to incorporate evaluation theory to her previous work and skills in other sectors. Her program evaluation work incorporates Spanish language access and GIS mapping.
Previously, Denise worked in environmental research and community engagement for four years in Tucson, Arizona. She has helped youth groups and non-profit organizations develop research questions and learn to use mapping tools to meet their unique project needs. Denise earned a M.S. degree in Science and Management of Rangelands from the University of Arizona. Her degree focused on community-led environmental research projects with the Arizona Cooperative Extension and the Arizona Remote Sensing Center.
Denise served as a Peace Corps Volunteer in Senegal as an agroforestry extension specialist from 2013-2015. She helped organize students, women's groups, and farmers interested in planting trees to expand the Green Wall and provide income for families. 
Rose Matzkin received her Master of Public Health from Claremont Graduate University, and joined Pivot as a Program Evaluator in 2020. Her professional experience is grounded in community health advocacy, focusing on behavioral health initiatives that encourage individuals and organizations to thrive. At Pivot, Rose has contributed to numerous diverse evaluation projects, leading activities with clients including local nonprofits, county and state agencies, and school districts across the country. She excels in developing human-centered evaluation instruments, conducting qualitative methods including key insight analysis and client capacity-building, and applying systems thinking to strategic planning. Rose enjoys managing projects and fostering communication and creative collaboration across Pivot and its partners in evaluation.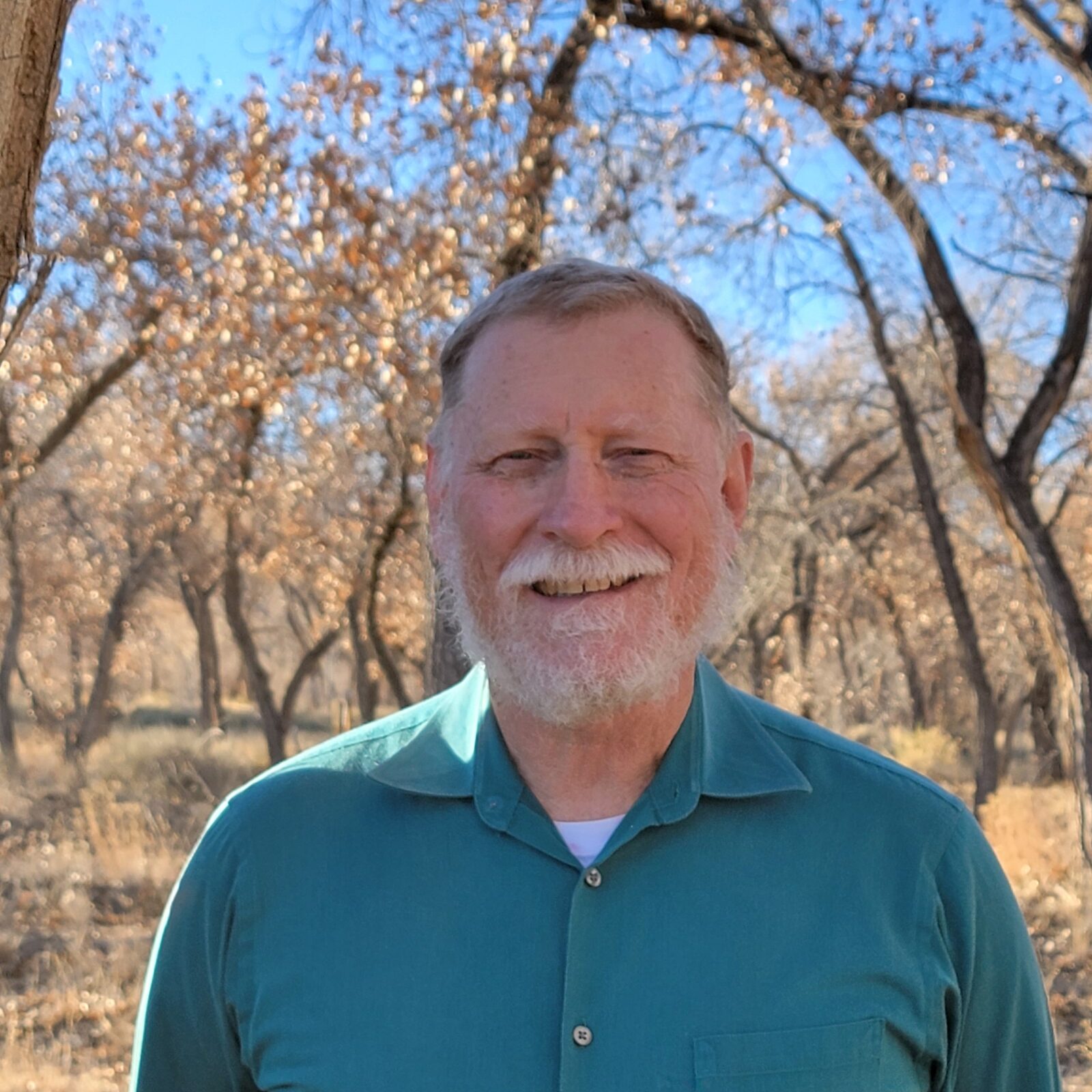 Curt Mearns is the senior researcher and evaluator at Pivot Evaluation. Although he received his Ph.D. in general experimental psychology from the University of Nevada, Reno, he is formally trained in program evaluation. He has 30 years of experience in program evaluation and behavioral research.
Curt's research design experience spans perception, cognitive and social psychology, animal behavior, education, and various quasi-experimental designs for nonprofit and governmental agencies. He has provided evaluation services in the following fields: 
Education including school reform, reading instruction, math instruction, special education, and professional development

   

Public Health including substance abuse and suicide prevention, and youth offender socialization projects

   

Environment including the U.S. Forest Service, and the U.S. Fish and Game
Curt's evaluation designs often use both quantitative and qualitative elements to develop valid and generalizable conclusions from data collection efforts. He listens to stakeholders concerns to design program evaluations that help decision-makers see their next steps.
Alma C. Sandoval Mendoza, B.S.
Alma graduated from the University of New Mexico with a Bachelor of Science in Psychology with a minor in Biology. She focused her studies on child development and substance abuse. Alma has been involved with community initiatives such as community nonprofit organizations. Some of her background includes internships performing data entry, nonprofit administration, child mentoring, and helping to develop a prevention program for a nonprofit organization. She graduated with a bilingual seal from her high school indicating proficiency in both English and Spanish (being her first language). Alma currently manages survey administration, data entry, data management, and analysis at Pivot.